Frangipani House
Creativity - Counselling - Coaching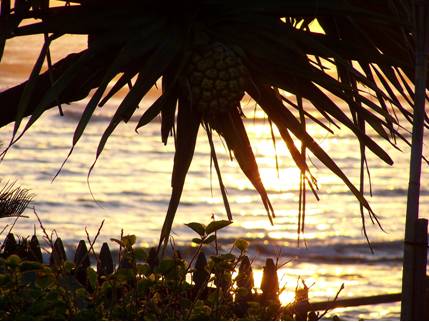 At Frangipani House we offer a range of sessions for your body, mind and spirit. You will find ebooks where we share our secrets - Hot Stone Massage and Reiki the Aloha Way. We also offer art journal sessions, counselling, meditation and mindfulness sessions and training as well as reiki sessions and training.
Creativity: Explore and help to free up your creativity, through an expressive art session. Try Art Journaling or Mandalas. Work through The Artist's Way for creative self developement.
Counselling: Talk over cares and concerns with a counselling session. Sessions for individuals and couples.
Reiki: Relax and unwind with a Reiki session, or train as a Reiki Therapist.
I work with people both in Australia and Worldwide, using Skype or WhatsApp.
In house and online sessions. Call today for an appointment:0408 792 747
---
---
<!this is the table at the base of the page>